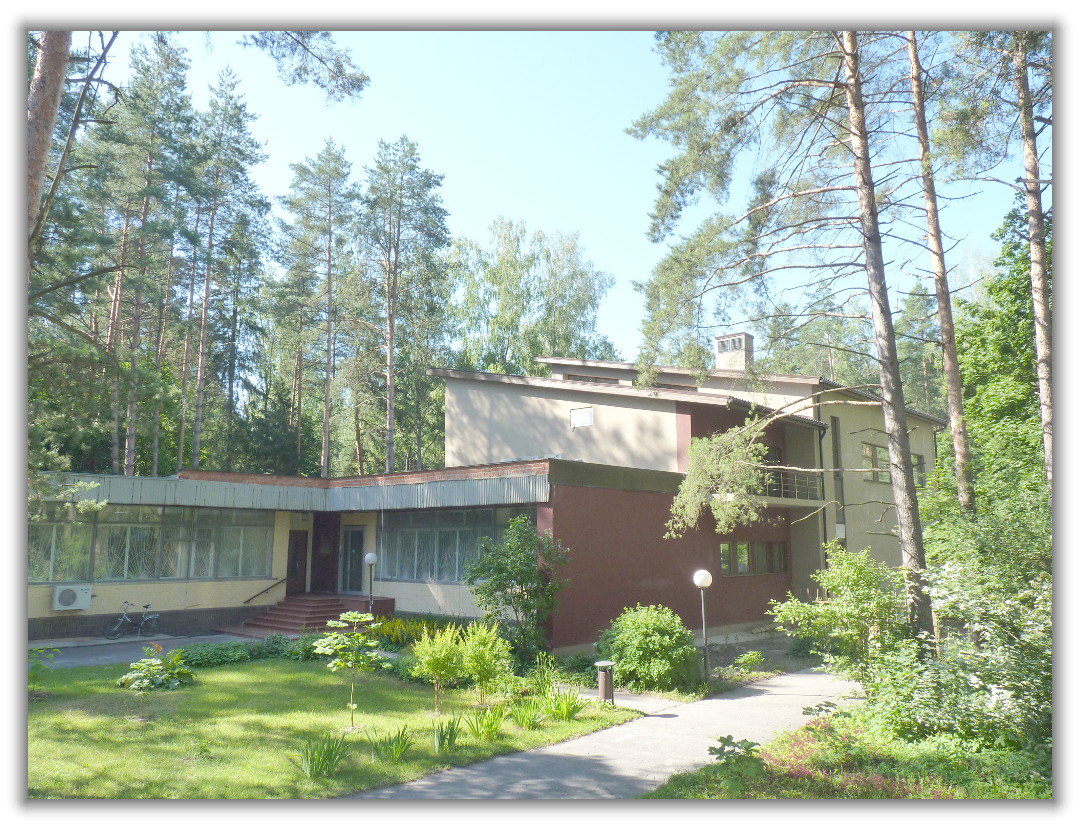 The conference will be organized in the standard on-site form. Online attendance is also possible.
If you want to attend the conference, please, send e-mail with your full name and affiliation to the address: landaudays AT itp.ac.ru
Location:
The workshop will take place in Chernogolovka, a research center of the Russian Academy of Sciences, located 60 km from the center of Moscow, with regular public transportation to/from Moscow, in Landau Institute for Theoretical Physics.
Dates:
Beginning of Workshop: June 27, 2022, 9:00
Closing of Workshop: June 30, 2022, 18:00
Organizes:
Igor Burmistrov
Igor Kolokolov
Sergey Krashakov (secretary)
Yakov Fominov
Program Committee:
Igor Burmistrov
Yakov Fominov
Igor Kolokolov